Cross Sector Comparisons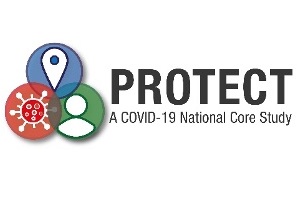 Comparison of the research findings across different sectors of interest namely: public transport, enduring prevalence, food (and drink) processing, close contact retail, construction, energy, Logistics/delivery drivers, care homes and higher education. This will enable: Identification of the most important risk factors for COVID-19 infection, insight into the spread of mitigation measures applied and considered effective relative to the hierarchy of controls and an understanding of commonalities and differences in research findings between sectors. Further primary data collection with industry leaders/experts will explore adaptations to 'living with COVID' and what can be learned for future public health crises. Outputs will be used to help inform policy, practice and decision making in the event of new waves of COVID-19, future pandemics and other health emergencies. This research project was initiated in April 2022 and will conclude in January 2023.
IOM are working on this cross sector comparison in collaboration with the University of Manchester and London School of Hygiene and Tropical Medicine.
This project forms part of a wider research program being conducted under the PROTECT National Core Study (NCS) on Transmission and Environment, funded by the UK Government (Theme 3 sector specific studies).
If you are a researcher or industry leader and would like to contribute to this research please get in touch with Rebecca Canham at rebecca.canham@iom-world.org