Spirit Energy
Keeping 700 people safe; the spirited company equipped for the future.
Neil Grace, a senior Occupational Hygienist, has been with Spirit Energy since its inception. Neil manages health support for the UK and Netherlands operations. The goal is providing a safe working environment onshore and offshore every day.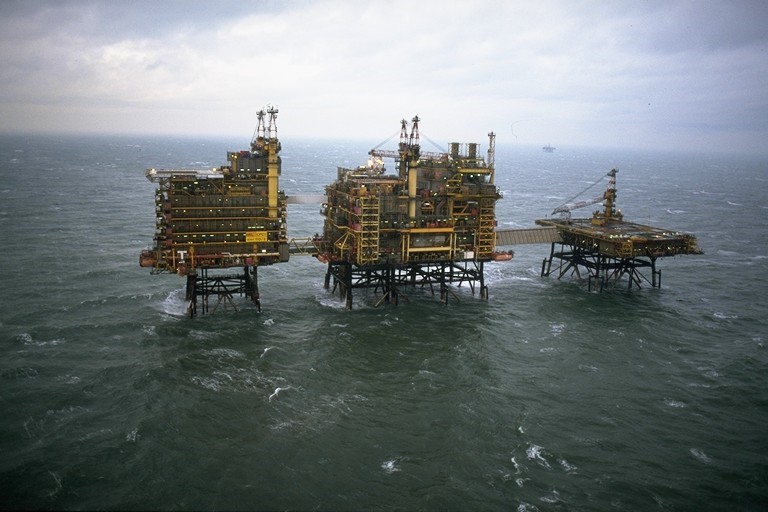 Implementing and developing a health and safety agenda is critical for all businesses. Spirit Energy has two goals that IOM helps them maintain. 
To keep workers safe and healthy offshore and onshore.

Adhere to and meet compliance and regulatory obligations.
"Over the years IOM's Occupational Hygiene services have supported Spirit Energy and previously Centrica. We have used lab analysis, REACH expertise, and independent completion of safety data sheets. They also deliver asbestos and legionella inspections and reviews."