Lab services
Analysis of workplace and environmental samples is a crucial component of managing people's health and safety in the workplace and the wider environment.
We provide a large variety of analysis that supports occupational hygienists, consultants and companies that are involved in workplace monitoring for hazardous substances, asbestos surveying, site investigations, environmental monitoring and product quality assurance.
We hold UKAS accreditation for various types of analysis, please follow this link to see our accreditation.

Our service includes expert advice on sample collection and assistance in determining what to measure. Our standard turn-around time is ten working days. We are also able to offer a premium turnaround on some analysis when time really matters.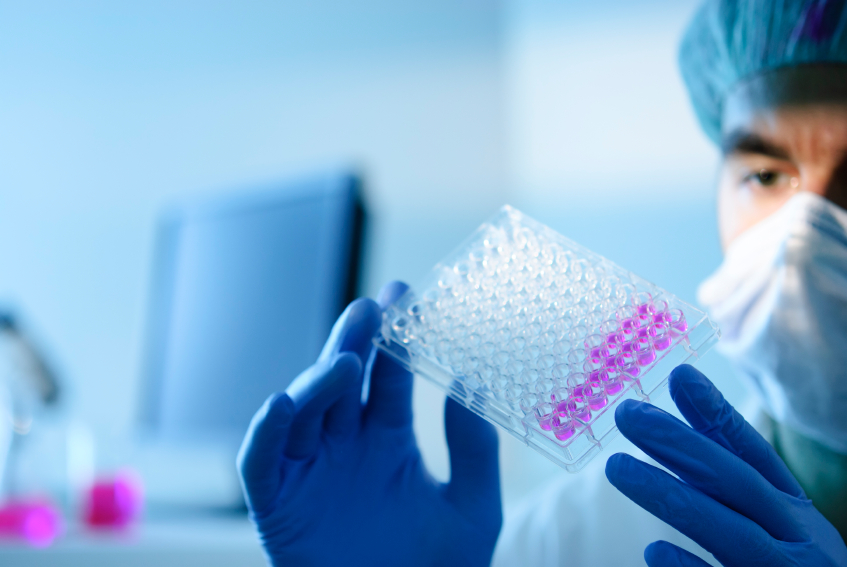 Services include:
Bulk asbestos identification*

Fibre counting by optical microscopy*

SEM (asbestos, other fibres, dusts)*

Dedicated lab for asbestos in soils*

GC (BTEX, other hydrocarbons)*

GC-MS (PAHs, PCBs, freons, etc)

ICP-AES (metals, elemental analysis)*

HPLC (isocyanates, aldehydes, hydrazine etc)*

Ion chromatography (acid anions and gases) 

PPE suit testing lab: Type 3, 4, 5 and 6 suits*

* Various analyses are covered by our ISO 17025 and IOM is a UKAS accredited testing laboratory No 0374.