Accreditations and Certifications
UKAS (United Kingdom Accreditation Service) Accreditation ISO17025:2017 – General Requirements for the competence of testing and calibration laboratories
IOM Consulting Limited (UKAS No 0374) is UKAS accredited for the majority of our laboratory analyses. We are also accredited for PPE testing and a range of onsite sampling. This accreditation demonstrates that we have a quality management system in place and a high level of competence within these areas. A full list of what we are accredited can be found here.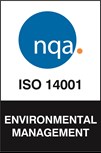 ISO 14001:2015 - Environmental Management System
IOM Consulting Limited is accredited in accordance with the International Standard ISO14001:2015. This accreditation demonstrates that IOM operates an effective Environmental Management System (EMS).

ICO (Information Commissioner's Office) Certificates:
Institute of Occupational Medicine Reference Number Z6005419
IOM Consulting Reference Number Z4959379
Our processing of personal data requires the above certificates.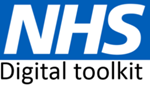 NHS Digital's Data Security and Protection Toolkit (Secondary Use Organisation) Organisation Code ECC0008
The Institute completes annually this Toolkit, which is required because NHS patient data is used in some research projects.
Contractors Health & Safety Assessment Scheme - Elite
Contractors Health & Safety Assessment Scheme - Standard
IOM Consulting Limited has demonstrated compliance with the CHAS standards and has been awarded accreditation to the requirments of the CDM Regulations 2015.

Living Wage
IOM is an accredited Living Wage Employer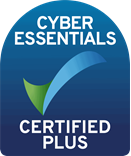 Cyber Essential Plus Certificate of Assurance
This certificate of assurance demonstrates that IOM have cyber security measures in place and are working against any cyber-attacks.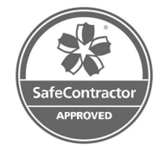 This certificate demonstrates we meet stringent health and safety, equal opportunities, diversity and environmental management practices.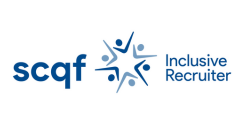 Accepted as an SCQF Inclusive Recruiter
Pledges we have signed

Menopause Pledge
IOM has signed the Menopause Pledge, taking positive action to make sure everyone going through the menopause is supported.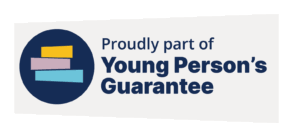 Young Person's Guarantee
Helping young people achieve their potential.
Scottish Business Pledge
IOM are committed to using modern working practices.
Contributing to our community and operating in a fair way.