Workplace Protection Case Studies
We work with employers to assess workplace hazards, demonstrate effective controls, provide relevant training, manage the risks to health and undertake regular checks of the control measures and exposure levels.

COVID-19 Workplace Risk Assessment
Find out more about how Napier University based in Edinburgh used IOM to support their 'Return To Campus' strategy. Find out more.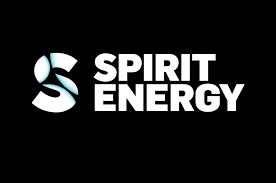 Keeping 700 people safe; the spirited company equipped for the future
Implementing and developing a health and safety agenda is critical for all businesses. Spirit Energy has two goals that IOM helps them maintain.

Find out more