Case Study: A deep dive into carbon monoxide for the CO Research Trust
Exploring the dangers of carbon monoxide (CO) IOM embarked on a research project for The CO Research Trust (CORT) which found that, with better data collection, carbon monoxide in solid fuels could be a bigger issue than first anticipated.
Our research found, specifically that there is an indication of underreporting of accidents, injury and illness related to using solid fuels in the home. Meaning that the problem is worth exploring further so that regulation and better data reporting can be implemented to protect us.
IOM can help solve this problem in many ways. The first is to continue doing research into this area, offering independent and authoritative information to regulators, and interested parties. In areas where there is a concern around CO, particularly in workplaces, IOM's occupational hygienists and UKAS accredited laboratory can conduct sampling and analysis. Giving you an understanding of what is in the air and how to mitigate any causes for concern.
In terms of client satisfaction, Adrian McConnell, Head of Charitable Operation, the CO Research Trust had this to say:
"The CO Research Trust has every confidence in the professional and thorough approach of the IOM. Since the completion of the Solid Fuel and CO Review, the CO Research Trust has awarded a subsequent grant to the IOM for a project to analyse historical data that has been collected. We look forward to continuing to work alongside the IOM in future projects."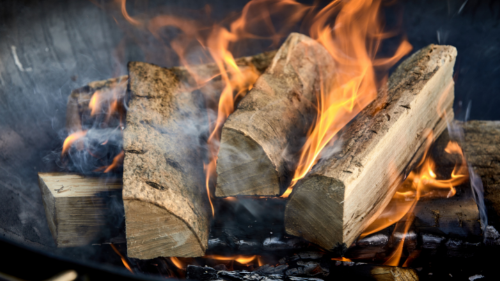 Read the full research here