01.06.20
Risk assessments, COVID-19
Legionnaires' disease, a respiratory illness with symptoms similar to COVID-19 and pneumonia
As buildings start to reopen after their plumbing systems have sat dormant or underused for weeks, workers are at risk of developing Legionnaires' disease, a respiratory illness with symptoms similar to COVID-19 and pneumonia.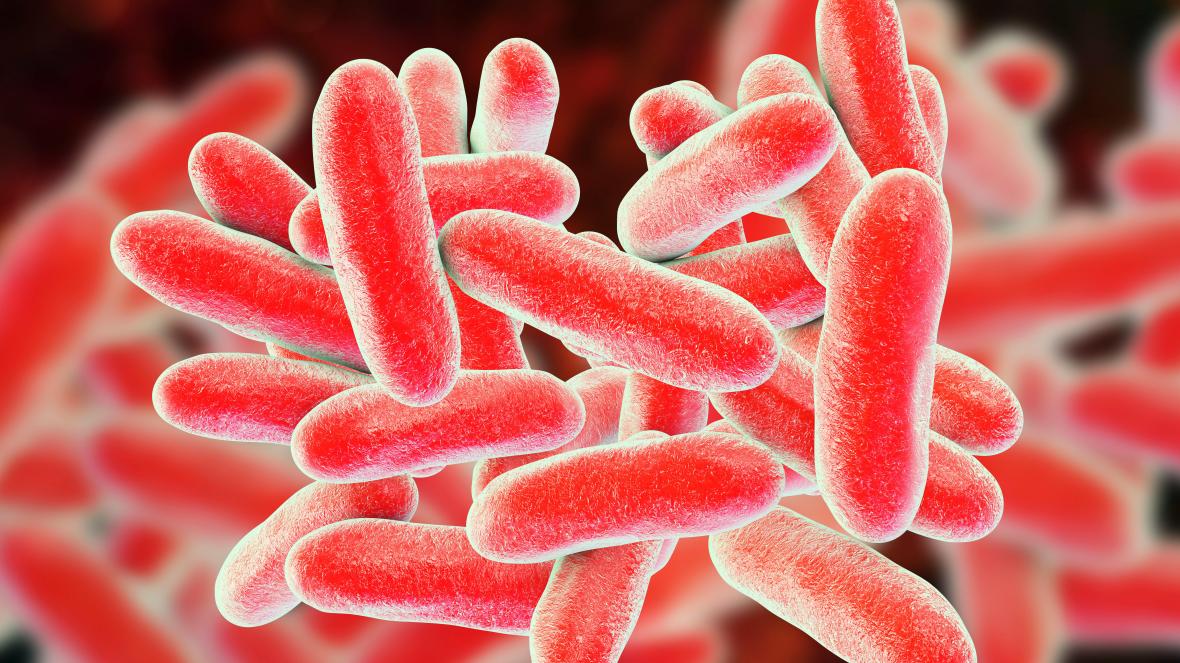 A Legionella risk assessment is an essential tool for getting water systems back running and reducing the risk to occupants and workers.
Legionella Risk Assessment & Testing will:
Identify and assess the sources of risk.
Prepare a scheme to prevent or control risk.
Review water systems.
Implement awareness training for workers. 
Manage and monitor precautionary measures.
Every day our team manage the control of substances hazardous to health, this work provides an important framework to understand exposure pathways. They can identify risks and implement control measures to help minimize exposure and infection.
Our Occupational Hygiene team are well placed to support you to ensure the reopening of your building is a safe and healthy one.
To understand how we can support you visit our Legionella Risk Assessment page. Download our infographic.
Infographic